Whether you are new to running and training for your first 5K, or you've been running for a while and setting your sights on longer distances, you might be wondering what affect this will have on your body.
Running training is gruelling on your body and can throw a lot of your usual patterns out of sync. And this includes sleep patterns. You might not realise the link, but occasional bouts of sleeplessness can be linked to your training.
While it might be good news to learn that it is completely normal, it isn't ideal. When you are training, you need to rest. When you sleep, your body has a chance to heal, and this is what allows your muscles to recover. This means that if you aren't sleeping, you aren't healing.
Read on to discover more about insomnia, how it is linked to running and what you can do to prevent it.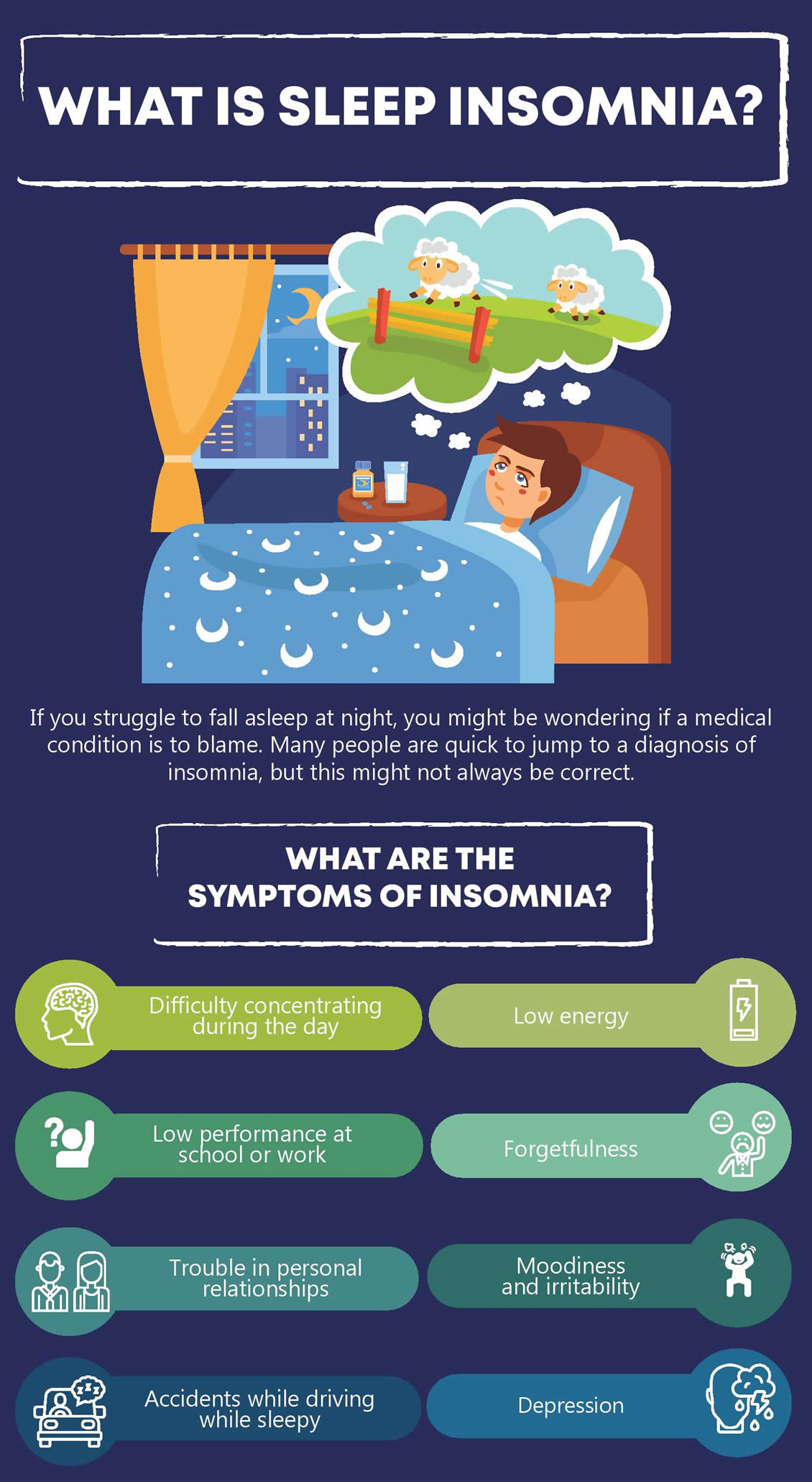 What is insomnia?
Insomnia is a kind of sleep disorder which is actually very common. Around one in three people will suffer from some kind of insomnia at some point in their lives. It may be acute or chronic, and it may stop you from falling asleep or staying asleep.
Acute insomnia is more common with runners. It is an occasional bout of sleeplessness which often resolves itself without intervention. Chronic insomnia is defined as at least 3 nights of disturbed sleep over a period of three months. 
Sometimes, underlying issues can cause insomnia. This is why it is important to pay close attention to your sleep patterns and visit a doctor if something is amiss.
Also, see out what is insomnia infographic from a previous post.
How does running cause insomnia?
There are a number of reasons that running can cause insomnia. It can be very frustrating, because being unable to sleep at night can make it more difficult to function during the day. You may even find that your training suffers. Here are some of the most common reasons your running could be causing insomnia and how to fix it.
Training too hard
If you are simply training too hard or not leaving enough recovery time between training sessions, you might suffer from insomnia.
Extreme workouts raise your adrenaline and cortisol levels which make it difficult to drop off to sleep.
You should be increasingly your training gradually and slowing down the pace to give yourself time to recover.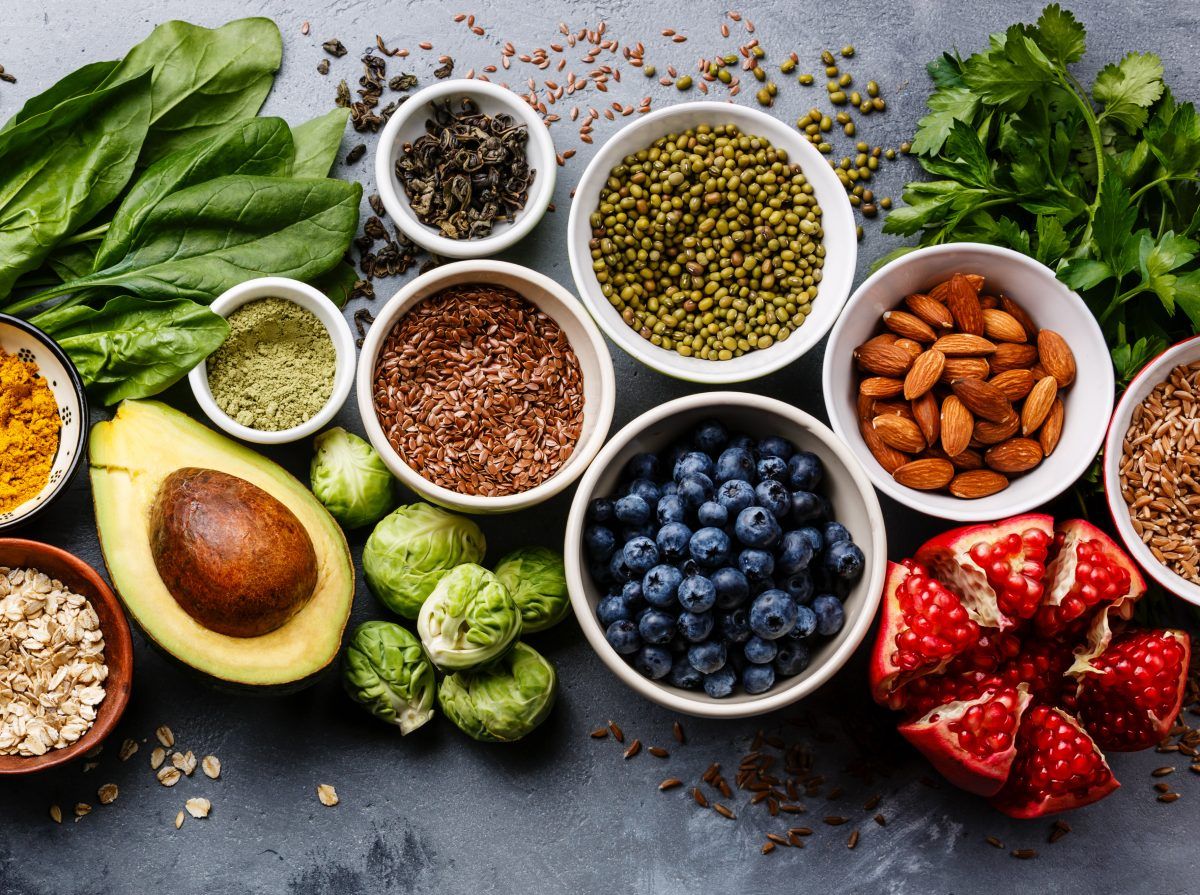 Inadequate nutrition
When you are training for a long distance race, you will need to increase your calorie intake to help fuel your body. Some people take shortcuts to their daily calorie goal and load up on low quality food. This can lead to something known as maintenance insomnia. 
In the middle of the night, your blood sugar will drop dramatically and this will wake you up and make it difficult to fall back to sleep. Make sure you are fuelling your body with the right foods for your training programme.
You should also be careful how you are using energy gels, energy drinks and caffeine to fuel your workouts. If you are using any of these late at night, this could be the cause of your sleeplessness.
Training too late
If you are accustomed to training in the evening, try switching to a morning workout. Training causes your core body temperature to rise. To be able to fall asleep, you need your core temperature to fall. Try moving your workout to the morning and see if this helps to resolve your insomnia.
If you feel like you still need to exercise in the evening, try gentle and low impact exercises like yoga. Yoga can be great for runners as it can to stretch out your muscles and prevent soreness. Flexibility 
Performance anxiety
If you are training for a big race, it's common for nerves to get the better of you. Sometimes, your insomnia is nothing more than nerves and anxiety. If you find yourself worrying about your training or lying awake thinking about the upcoming challenge, the best option is to find a natural way to wind down at the end of a long day.
Some people will use herbal teas to calm their brain while others will turn to meditation. CBD oil could help you to overcome short term bouts of anxiety and sleeplessness. CBD oil is a natural compound derived from the cannabis plant, but it does not get you high. Instead, it supports the endocannabinoid system which is responsible for everything from your appetite to sleep patterns.