CBD ONE IS A UK-BASED, FAMILY FOUNDED WELLNESS BRAND THAT HARNESSES THE POWER OF HEMP.
Photograph: Our office in Lancashire
Credit: Chris Tofalos
Photograph: Our office in Lancashire / Credit: Chris Tofalos
We guarantee high-quality, effective products, every time: we pride ourselves on being the reputable solution to a market filled with empty promises and dishonest health claims.

Our plants are harvested by Hemp farmers with three generations of knowledge.
After the harvest, co-founders Nick and Alex liaise with our team of experts in the Netherlands, picking the highest-quality extracts to manufacture into our powerful products. Hemp deserves the best treatment, and we're committed to transparency, from start to finish.
Read our Guiding Principles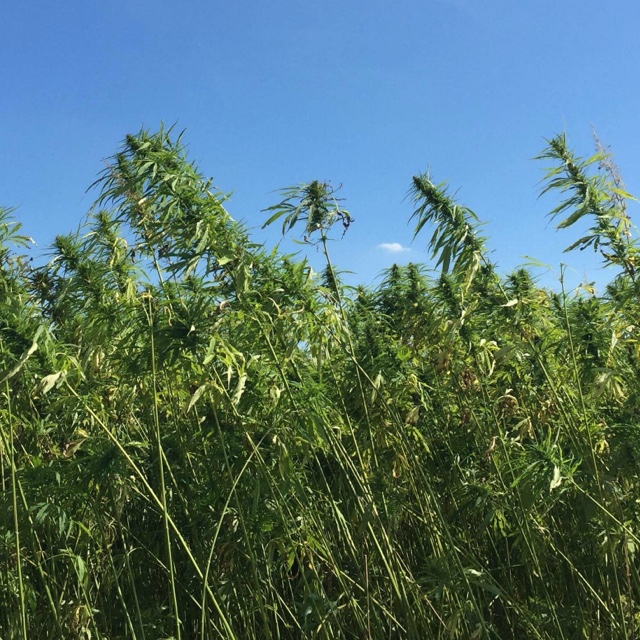 Photograph: Our grower's farm
From Seed To Bottle

As with any exciting new health product, the CBD market has become oversaturated with cheap, low-quality products created by companies keen to make a quick profit. Quality might not be a concern, and health claims can be wildly unfounded.

At CBD One, we wanted to offer people a trustworthy way to incorporate the power of cannabinoids into their lives. So, we've invested a lot of time in finding a team that grows Hemp specifically for therapeutic purposes; too often, consumable CBD products come from industrial-scale Hemp farms that sow and then harvest as quickly as possible, maximising turnaround and minimising costs. The result is a low-quality product.
CBD One prioritises quality. Our farmers have been harvesting Hemp for three generations, so have perfected their craft over many years. They're experts in their field, use organic farming methods, and only harvest when cannabinoid levels have peaked and potency is guaranteed.

We offer a range of oil drops, water-soluble shots, and topical products that all stay close to the plant. Our extracts are rich in terpenes and other natural compounds, ensuring you'll be getting the full 'Entourage Effect'.

Photograph: Our grower's farm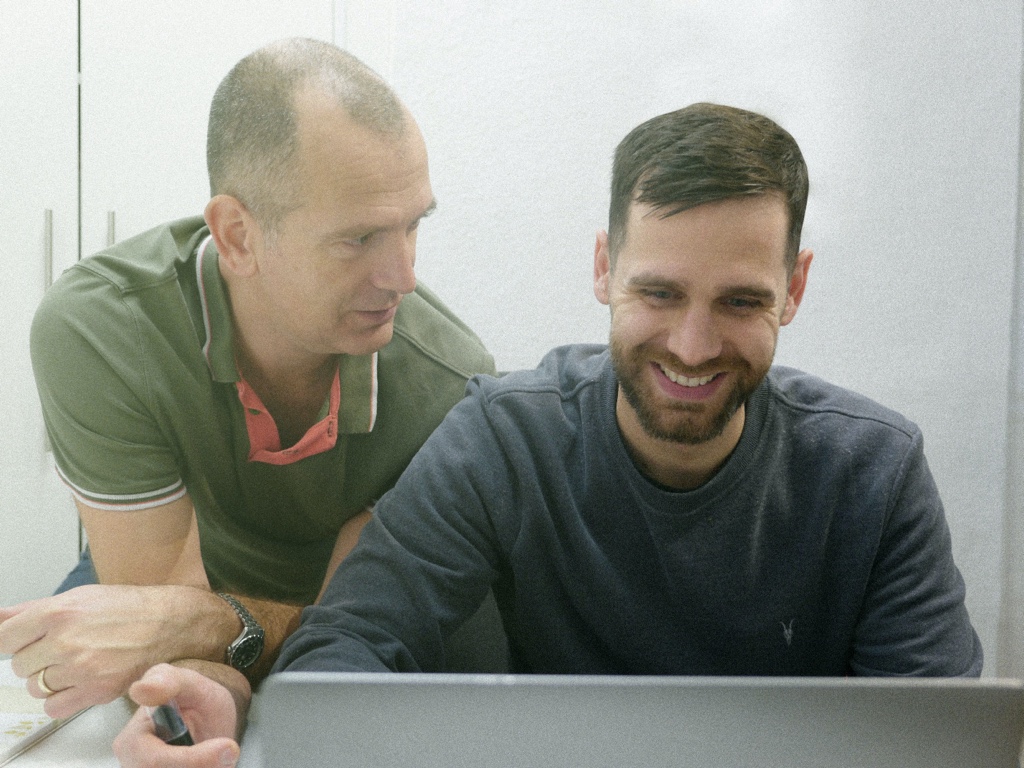 Photograph: Brothers Nick (left) and Alex (right) / Credit: Chris Tofalos (our dad!)
NICK & ALEX

We're very much a family run and operated business. Our co-founders, Nick and Alex, became acquainted with the possibilities of CBD and cannabis during their brother Deno's battle with Multiple Sclerosis. They were keen for him to explore any potential benefits it may have offered, but at the time there were no high-quality, trustworthy options that had therapeutic potential.

When Deno passed away in 2012, the pair kept their interest in the power of CBD alive, researching and learning about its possibilities.

Eventually, after years of market research, CBD One was born.

Our company exists in Deno's honour; his memory is the driving force behind everything we do, and we've created a selection of products we know he'd be proud of. We want people to feel empowered with their health and to enable access to no-nonsense supplements, derived directly from nature.
"Our company exists in Deno's honour; his memory is the driving force behind everything we do."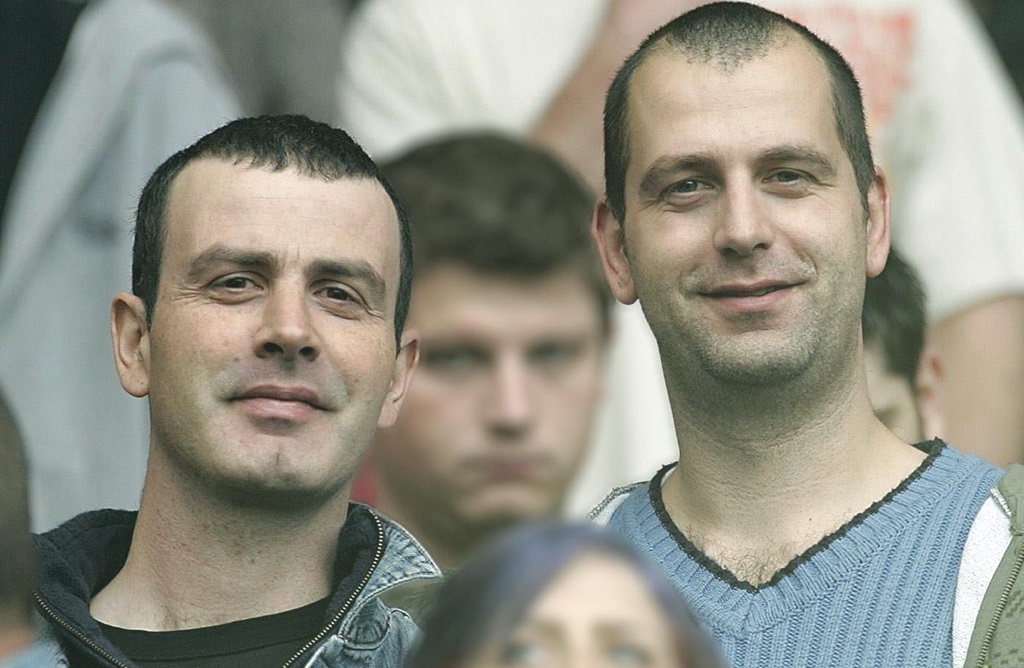 Photograph: Brothers Deno (left) and Nick (right)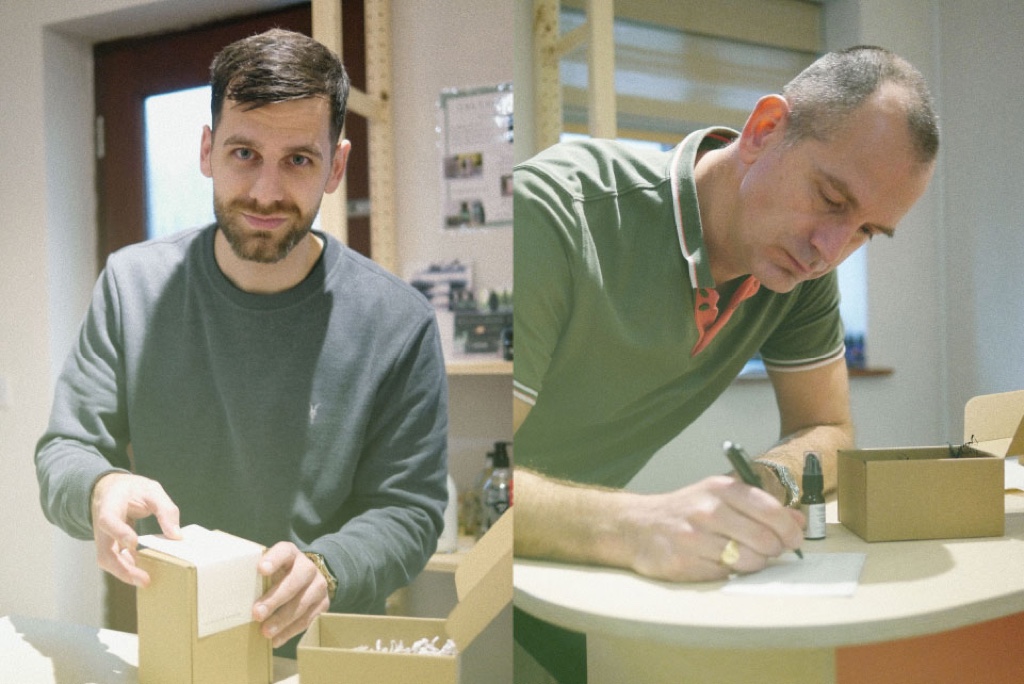 Photograph: Brothers Alex (left) and Nick (right) / Credit: Chris Tofalos (our dad!)
The pair bring their own individual expertise to the day-to-day operations; Alex is an entrepreneurial personality and honed his love for customer care through sales, whilst Nick has always been an academic at heart, working as a teacher for nearly a decade, before becoming an Osteopath.

Their combination of skills works perfectly in the business, as Nick is on-hand to answer health-related queries, whilst Alex is in charge of all things marketing. We'll never be a faceless corporate, and will only ever make products we truly believe in.

View the full range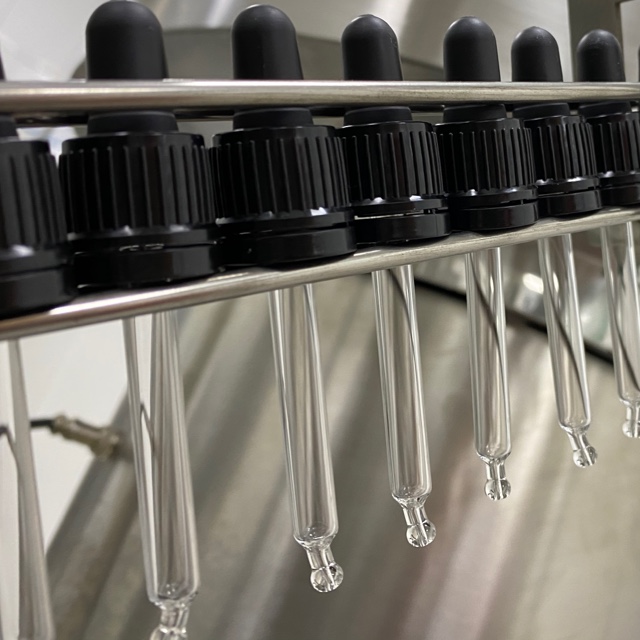 Photograph: Our grower's farm in the Netherlands
Photograph: Our manufacturing base in the Netherlands
"We love what Cannabis has to offer, and utilise the plant in every product we make."
All of our products are 100% legal and cannot get you high; we're big believers in a healthy lifestyle, and would only ever offer supplements that can be easily woven into all kinds of livelihoods.

We're committed to lab-checking everything, and don't sell anything that we aren't 100% proud of.
We'll never make any health claims, but Nick is always around to offer FREE health advice, drawing from his 15 years of experience in the natural health field as a trained Osteopath.
Best selling products
(4 products)