When taken in small doses, stress can actually help you to focus and stay on track. But when stress piles up, it can soon start to impact your quality of life. If you lie awake at night worrying or if anxiety is stopping you from enjoying everyday activities, then you know it's time to act. 
The good news is that there are plenty of steps you can take that will help to reduce anxiety and worrying before you reach for medication or therapy. While this might be appropriate for some cases, not all people need this kind of intervention. Instead, you can try these self-help methods to bring your anxiety under control.
Practice meditation
If you want to bring your anxiety under control and stop the relentless worrying, you need to first address the source. Adrenalin is often to blame for the secondary symptoms of anxiety including a fluttering heart, lightheadedness and nausea. Meditation can help you to take control of your adrenalin and bring peace and order to your day.
Meditation can be great to practice time and time again. By focussing on your breathing you can slowly learn to let bad thoughts pass and prevent them from ruining your day. Meditation is about accepting thoughts that may arise and learning to watch them from a peaceful place; in time their frequency will lessen. Find a quiet place to practice and get comfortable. Most people like to sit with their legs crossed and their back straight. Try to focus on your breathing, if you find your thoughts wandering - accept it and gently return your attention back to your breathing. If an intrusive thought gets through, don't worry, just bring your attention back to your breath and start again. Repeat daily as required and you will soon develop better control over your thoughts.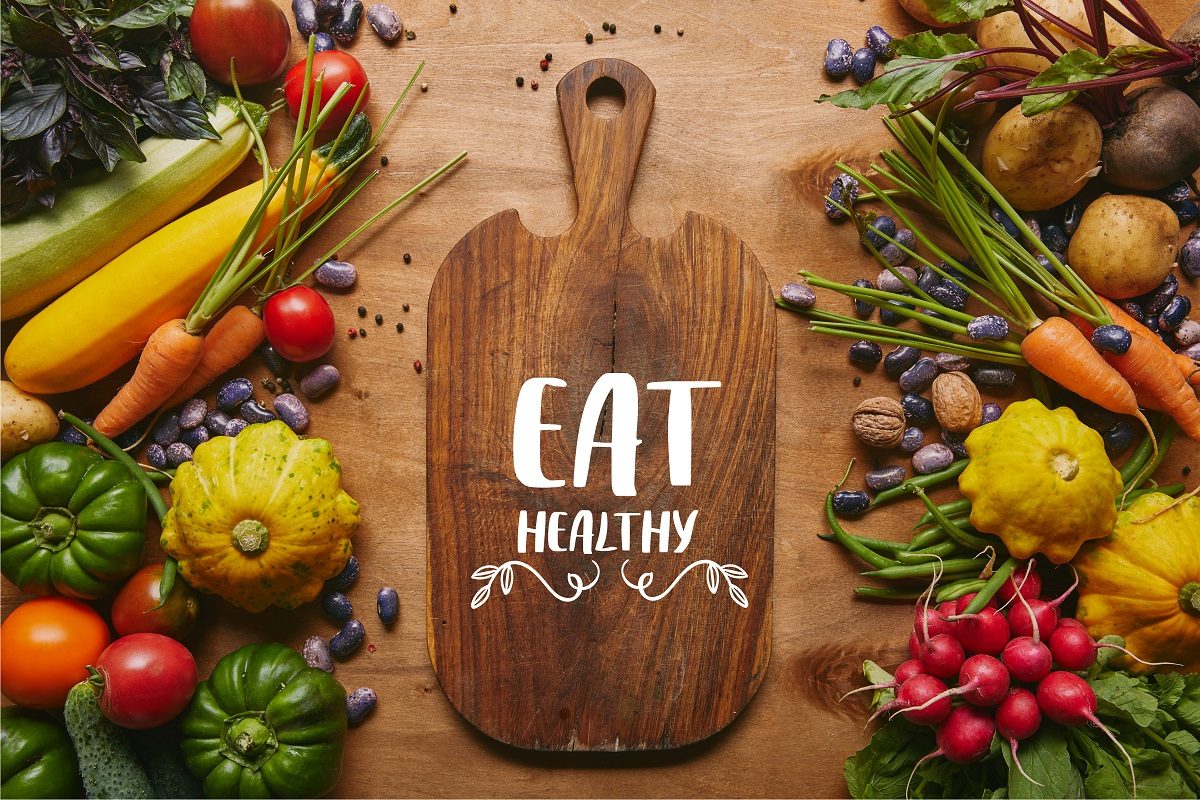 Fix your diet
Anxiety can be made worse by a poor diet. Too much caffeine can exaggerate the symptoms of anxiety. Sugar and refined carbs can have a similar effect by causing spikes and dips in your blood sugar levels. Focus on getting a mixed and varied diet that is rich in fruits, vegetables, lean protein, oily fish and wholemeal grains.
CBD Oil For Anxiety?
Food supplements can also be used to help you de-stress. Chamomile tea is a popular choice for those who want to relax before bed. You can explore supplements like CBD oil which can naturally support the endocannabinoid system and are great as part of a healthy diet. You can see our range here.
Make time for yourself
If you struggle to find time for yourself, you need to look at areas in your life where you can delegate tasks to claw back time. You'll run yourself ragged if you never take the time to recharge your batteries. A hectic work life coupled with a hectic home life can quickly lead to anxiety and endless worry.
Look at your current obligations and see if you can pass them to someone else or just not do them at all. You might hire a cleaner to come in once a week and help with the housework, or you could delegate tasks at work to other members in your team in order to lighten your load. Remember, no one will know that you are struggling unless you tell them, so be prepared to have conversations with your partner and your boss about how you can better use your time.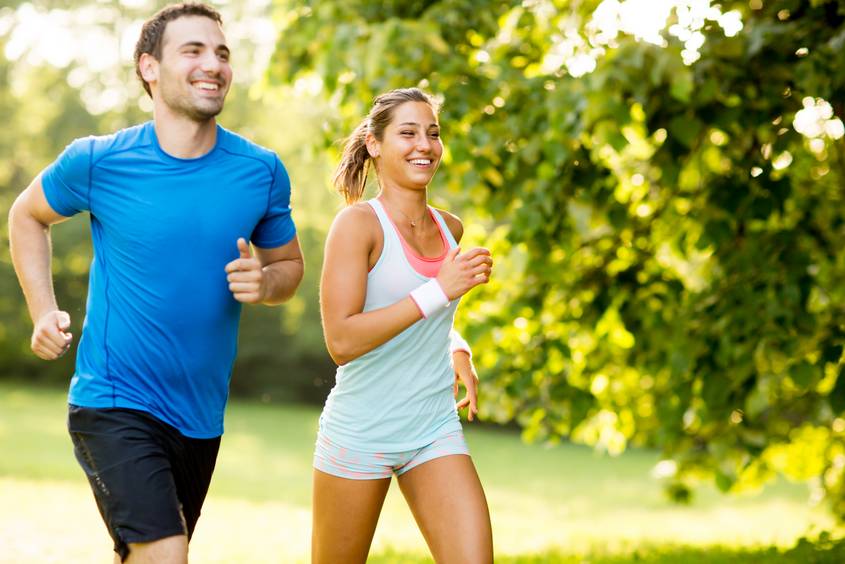 Get some exercise
Even just a gentle stroll can help to bring down your blood pressure and balance your mind. When life gets busy, exercise is often the first thing that we give up. It's important to make sure you find the time to keep active. Go for a swim, head out for a jog, or just take the dog for a long walk. You don't have to hit the gym to be able to enjoy a bump of endorphins, just make sure that you find the time to stay active in the face of anxiety. 
Learn to say no
So much stress and anxiety stems from a feeling of obligation. We feel we have to say yes to every work task that comes along. We have to say yes to every opportunity to travel. We have to say yes to every party and function. Learning to say no to the things that give you anxiety can help you to take back control of your life. If you feel obliged to attend a wedding but it's far away and it will cost you a lot of money, this can be a huge source of anxiety. Learning to say no to these invitations will help you to take control.
These are just some of the steps you can take to help manage anxiety and worry on your own. If you are still struggling, see your doctor to find out what treatment is available to you.