When suffering from any kind of pain, your first instinct will be to look to external sources for comfort. Whether that means cooling a sprained ankle with ice or soothing sunburnt skin with after sun lotion. However, when you are dealing with chronic pain, it might not be so simple. Chronic pain might not have a quick fix and you might be dealing with it day after day. In this situation, you would need to look within yourself to find a solution.
If you are struggling with pain, your own mind might be your best line of defense. Learn to harness the power of your own mind with these steps...
1 - Deep breathing
Your own breath can be very powerful. When you learn to slow down and become aware of your breathing, you can learn to switch off or minimise your pain. Pain can be very distressing and might send your heart racing. Take back control by slowing down your breathing and slowing down your heart. Try breathing in for a count of three and then holding your breath for a count of three and then exhale for three. Practicing deep breathing regularly can teach you to control your pain. 
2 - Reduce stress
Pain is stressful, and stress can aggravate pain. This is why it's important to take control of your stress if you want to take control of your pain. Practice self care techniques such as drinking herbal tea or taking a short walk – if your pain will allow it. You can also reach for herbal remedies to help manage stress.
3 - Meditation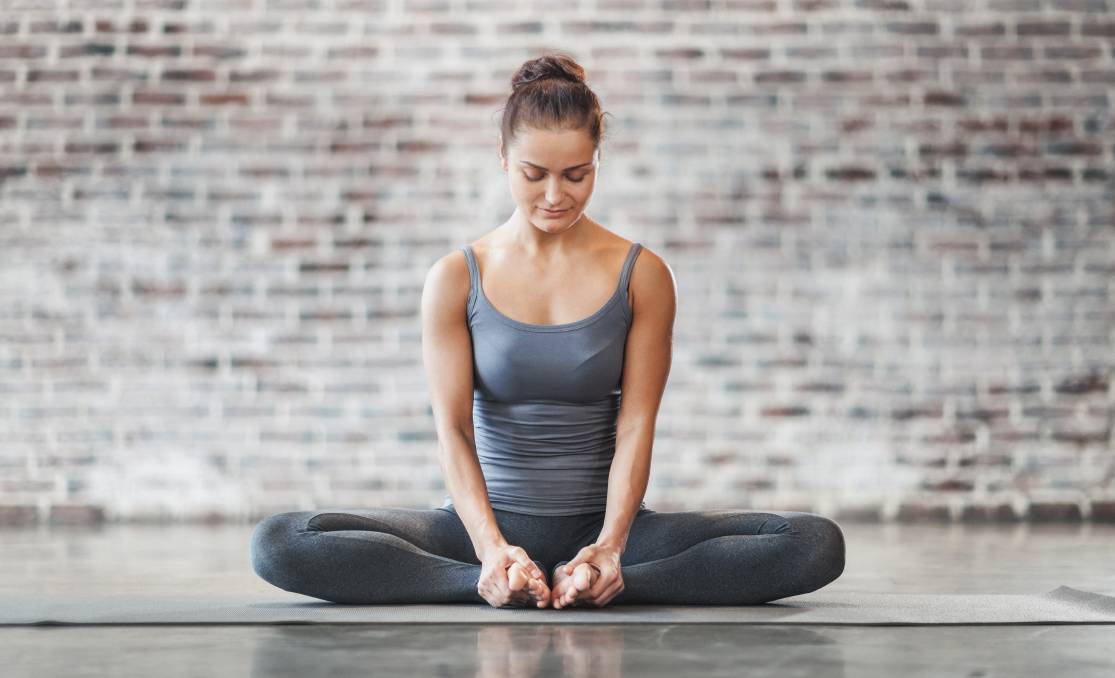 Some days, you just want to focus on anything but your pain. This is where meditation comes in. By moving your focus away from your pain, you can enjoy some relief. Meditation isn't something that you will be able to master right away, but you can get started any time. Simply find a quiet place to sit and get comfortable. Turn your focus to your breath and let any intrusive thoughts pass, including those about your pain. With regular practice, you will soon be able to shift your focus. Taking natural supplements such as CBD oil can be great as part of your daily routine and are safe combined with a healthier lifestyle.
4 - Boost your mood
Pain can put you in a bad mood. It can be natural to be upset with your situation.
However, a positive mindset will leave you better equipped to take a proactive approach to your pain. Finding ways to boost your mood regardless of your situation is essential. What it takes to boost your mood will vary depending on your unique personality. Maybe you need to get together with friends, or perhaps you need to go for a walk with your dog. Some people respond well to watching their favourite film or just getting absorbed in a good book. Whatever it is that boosts your mood, take the time to treat yourself to some self-care every now and then.
5 - Sensory splitting
Sensory splitting is a kind of hyper concentration on the pain. While most tactics on the list focus on moving your attention away from pain, this requires focusing your attention on the pain. Often, pain is a combination of feelings. Sometimes, there is a dull ache accompanied by a warming feeling. By splitting the sensations and only focusing on the warm feeling, you can shift your focus away from the pain. This is essentially a kind of meditation but the focus is on picking apart the sensations to find a way to focus on the peripheral feelings.
6 - Mindful movement
When you're in pain, movement might be difficult. If you have some mobility, trying to keep some movement in your life is essential. Things like yoga or Tai chi can teach you to shift your focus to the rest of your body. If you find yourself getting wrapped up in localised pain, trying some mindful movement can help. You will need to focus on every single thing you are doing and feeling as you go through the movements. Take things at your own pace and make sure you appreciate everything that your body can do.
These are just some of the ways you can use your mind to overcome pain. Obviously, these methods won't eliminate it entirely, but it can help to have some coping mechanisms to fall back on. 
And remember, here at CBD One we offer free health advice. So why not drop us a message.