Many people assume that a Baker's cyst will have something to do with their hands. On the surface, it seems like a condition that would affect baker's hands when they are kneading bread. In reality, the Baker's cyst has nothing to do with the hands, and nothing to do with baking. The Baker's cyst is named after the British surgeon who first described it, Dr. William Morrant Baker.
A Baker's cyst is a swelling behind the knee which affects mobility. Those affected usually notice something is amiss when they fully flex or extend their knee. You may also hear it described as a popliteal cyst.
What are the main symptoms of a Baker's cyst?
If you have pain in your knees, you might be wondering if you are suffering from a Baker's cyst. The main symptoms are pain and stiffness, but you might also notice strange sounds and sensations from your knee, including popping, clicking, creaking or locking in place. This is the result of inflammation and swelling that affects the tissue behind the knee joint. Those with gout or arthritis are more likely to be affected.
Can anyone get a Baker's cyst?
Since there are so many different causes of a Baker's cyst, it's difficult to say who is most at risk. Both children and adults can suffer from this type of swelling, but in general, it is more common in elderly people. And women are more likely to suffer from a Baker's cyst than men. This is because women are more prone to arthritis and osteoarthritis. 
A Baker's cyst forms when injury or disease causes extra fluid from your joints leaks into the space behind the knee. So, with disease and injury as two possible causes, it's difficult to say who is most at risk.
What should I do if I think I have a Baker's cyst?
With any kind of swelling, it's always a good idea to see a doctor to confirm the cause before starting any treatment. Your doctor will start by taking a history and asking you about your lifestyle and the symptoms you have been experiencing. They will then palpate the area, which means touching it to determine if it is swelling or a mass. They might also order tests such as an ultrasound scan to rule out anything else. They will then give you advice on how to manage it.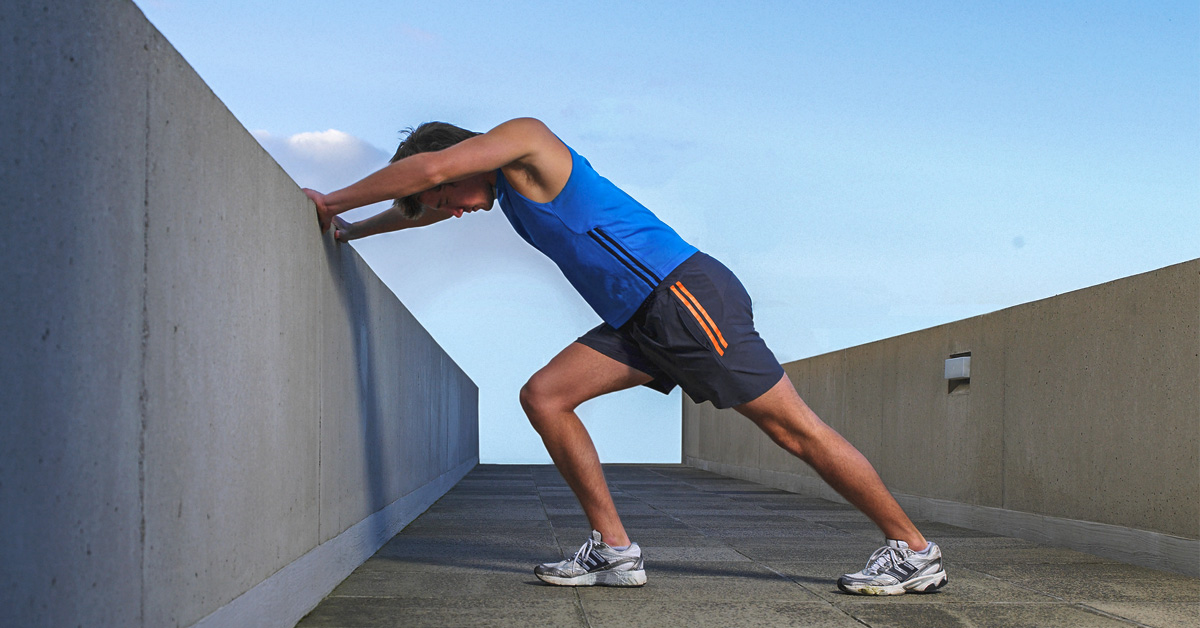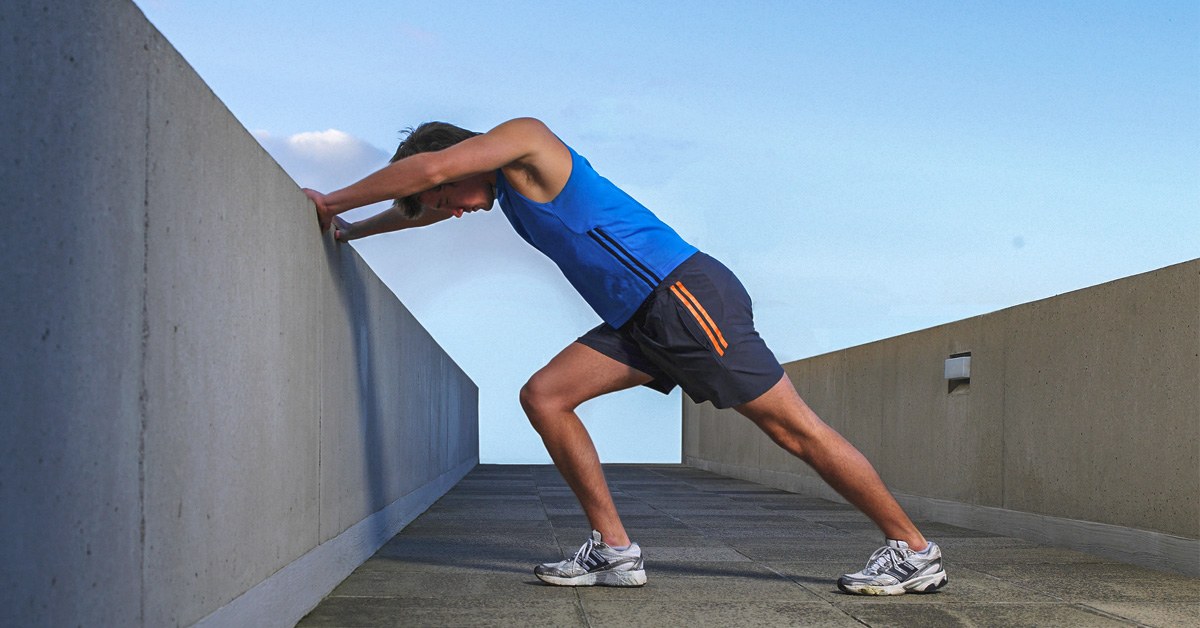 How do I treat a Baker's Cyst?
You can treat a Baker's cyst at home quite easily. The first thing you will need to do is rest combined with repetitive pain free movement off weight bearing. With knees this is very easy - sit on a stool, let your legs dangle and simply swing them back and forth within the pin free range for ten to fifteen minutes at a time. 
Next, you should ice the area to help bring down the swelling. Use a specialist ice pack or just a pack of frozen peas wrapped in a tea towel apply cold to the affected area. Only ice for a minute or two at a time but do so regularly. Arnica gel or cream can aid the healing process too. Remember to never apply ice directly to the skin and always use a tea towel to prevent ice burns or further irritation.
And finally, you should use compression bandages to help support your knee. You can buy compression bandages in your local pharmacy that can be cut to the size you need and then slipped on like a sock. This is better than applying your own bandage as you might leave it too tight or too loose. Do not leave them on all day as this can end up reducing blood flow but they can have a role if used carefully.
Seeing a natural health expert such as an Osteopath can help to ensure the rest of your body is aligned and functioning properly. You can also try supplementing with health food supplements such as CBD oil. There are also many different foods and supplements available which can help with inflammation.
What if my Baker's cyst doesn't resolve?
In most cases, a Baker's cyst will resolve on its own. However, this isn't always the case. If there is an underlying cause, then your doctor will need to treat the cause, not the cyst. Your doctor may suggest physical therapy to help strengthen the knee and prevent reoccurrence.
In some cases, surgery may be required to remove the cyst. It will be removed using an arthroscope which is a thin flexible surgical tube which can be inserted into the joint with minimal trauma.
How can I prevent them in future?
If you have suffered from Baker's cysts in the past, you might be wondering how you can prevent them in the future. Once your joint or joints are healthy again, you should consider light exercise to strengthen the area. If you have limited range of motion in the knee, a physical therapist might suggest some exercises which can increase your range of motion and allow you to lead a more active lifestyle. 
While a Baker's cyst might be uncomfortable in the short term, it is a very manageable illness which should improve with rest and rehabilitation.