The CBD industry is booming. As more and more consumers wake up to the idea that they can take a holistic and natural approach to their health, products like CBD are growing in popularity. These are strictly to be sold as a food supplement and not a medicine, so some people will need convincing. However, with famous fans professing their love for all things CBD, there is a growing market for the products. If you're interested in entering the CBD oil business, there are a few things you will need to do before you can start selling.
Think long and hard about your motives for getting involved in the CBD and cannabis business - is this something you are passionate about? Bandwagon jumpers with pound signs in their eyes are rife - those who are genuinely looking to help people while building a genuine business are few and far between. You can stand out from the crowd by aligning your vision and morals with like-minded businesses and individuals.
Write a business plan
It might seem like the kind of business you can start from your bedroom with no foreplanning, but it pays to be organised. If you aren't planning to seek investment for your business, then your business plan can just be a document for your own peace of mind. The act of creating this document will help you to spot opportunities and threats which may not be immediately obvious to you. At the very least, you should outline how much it costs to source or produce it, where you plan to sell your product, how you will market it and your plans to grow the business. Be ambitious but realistic.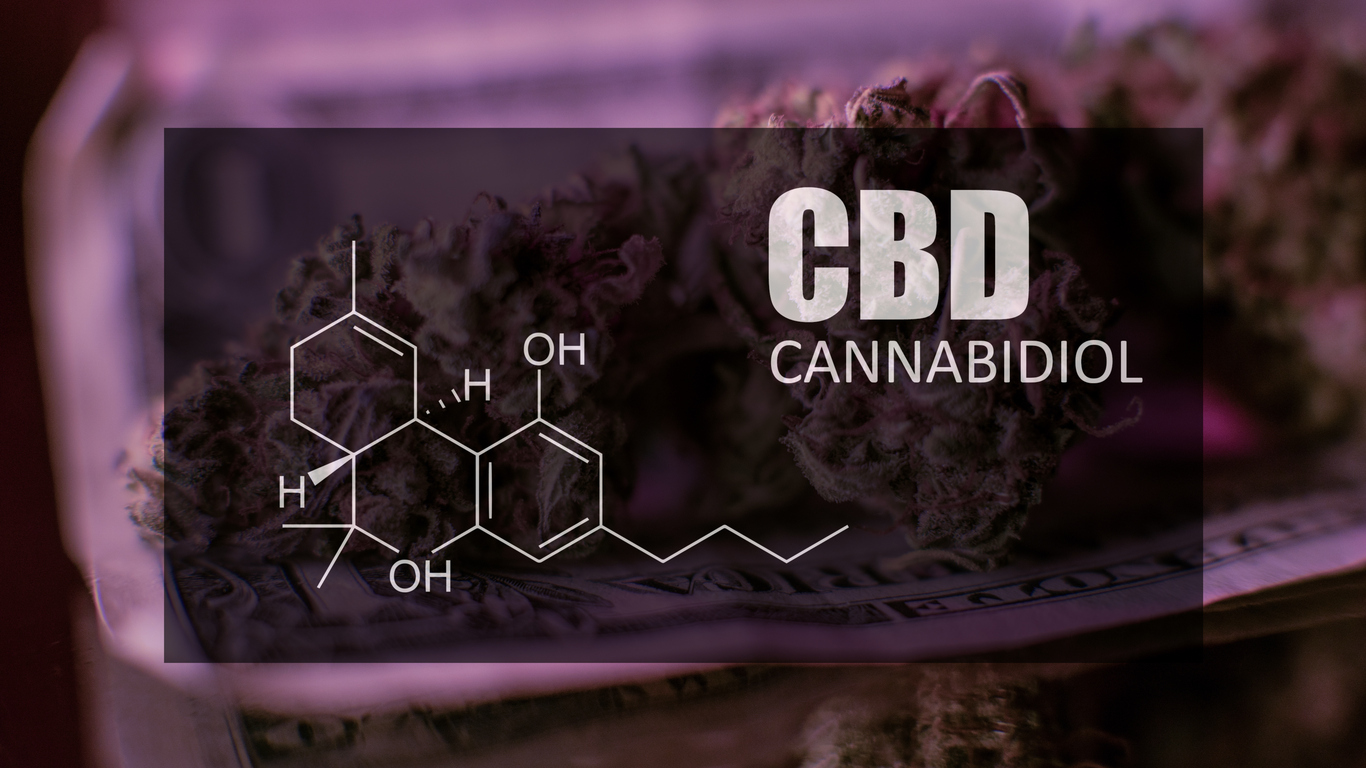 Source your product
Will you buy your CBD wholesale, or are you looking to harvest and produce your own product? There are advantages and disadvantages to both. Growing your own crops can be a monumental task to set up and the investment required is significant. If you are looking to buy products ready-made, you'll also need to make sure you source it from legal suppliers who can supply the required verification documents. Choosing a reputable source can ensure this will all be done for you so you can focus on selling.
Brand your product
CBD might be a fledgeling market, but there are already suppliers making their mark. In order to stand out, you will need to position your product with smart branding. Think about the type of customer you are trying to reach and then think about the kinds of brands they already enjoy.
You don't have to reinvent the wheel with your branding, simply follow similar brands that have gone before.
Decide where you will sell it
If you are going to have a website, you will need to create this and make sure it has a secure payment portal. You will also need to decide how you will package and ship it. Remember that not all countries allow CBD, so you may need to place restrictions on where you ship it to. If you are going to have a physical shop or stall, you will need to decide on how to present your products. And finally, if you are hoping to get other shops to sell your CBD oil, you will need to start building relationships and securing orders.
Market your product
Marketing your CBD oil isn't as simple as you might think. You will need to be careful about any health claims as you could fall foul of the MHRA guidelines. You can market your products through your website and on social media. Just be sure that you read and understand the guidelines first. Instead of focussing on any health claims, use social media and your website to highlight why you are different. The consumer has a choice, so you need to show them why they should choose you. This might be because you offer excellent customer service, free shipping or a huge range of CBD oil options.
Diversify your product range
You don't have to stick to selling CBD oil. Once you are established, you might want to think about diversifying your range. This can allow you to up-sell or cross-sell and increase the average order value. Popular products include vape oil, vape devices, CBD beauty products, food items or merchandise. If you are successful in creating a strong brand, you may find that you can make a lot of additional income from things like t-shirts and hats.
These are just some of the steps you will need to take in order to start your own CBD oil business. If you've never run a business before, you might benefit from the help and advice of a mentor or business advisor.