Did you know that back pain is one of the most common reasons for people to miss work. Experts believe that around 80% of people will suffer from back pain at some point in their lives. If you're suffering with back pain, the important thing to remember is that there is help available. 
If your back pain is so bad that you are missing work, the first step should always be to see your doctor or a professional such as an osteopath. They will be able to rule out anything serious and can give you advice on how to alleviate and manage back pain. These steps might include some of the following…
Lose weight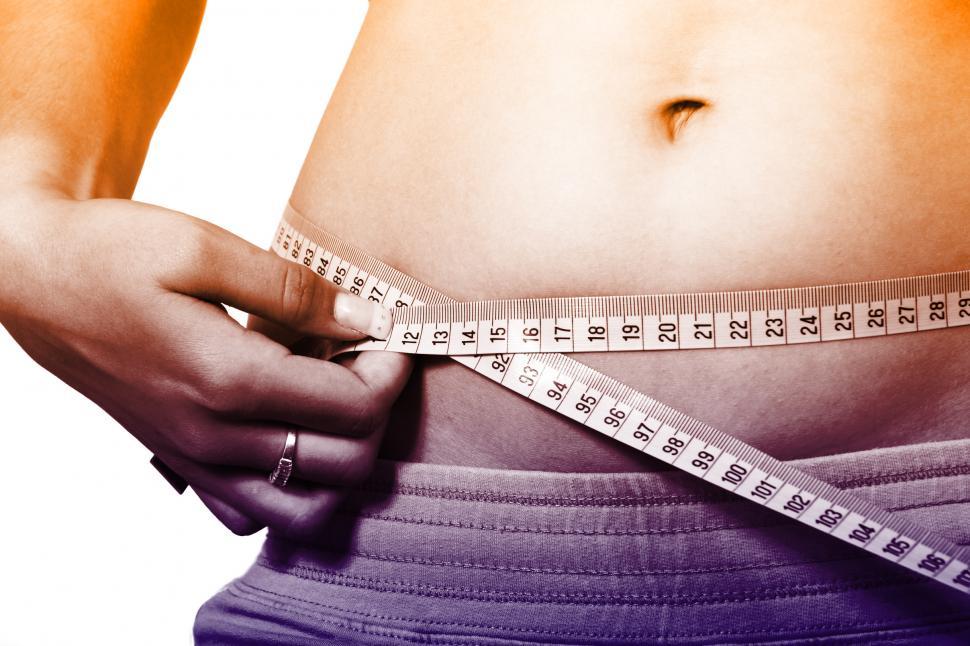 If you are currently overweight, this could be putting stress on your body. The back is made up of bones, joints, muscles, and ligaments and these all need to work in harmony. If you are overweight, you might be putting extra strain on your muscles which in turn stresses ligaments.
By focussing on losing a little bit of weight, you can reduce the strain on your lower back.
Reduce stress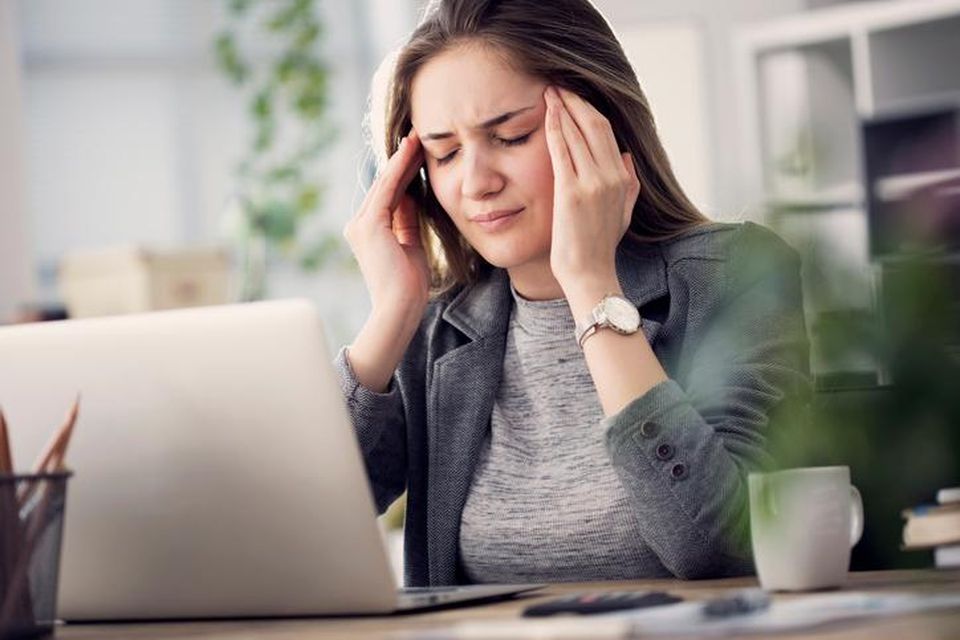 Stress can be a huge source of lower back pain. If you notice that your back pain flares up more often when you are stressed out because of work or personal problems, you should look for ways to reduce your stress. Reducing your caffeine intake can help your body to respond to stress more efficiently.
You could also try meditation to help you calm down and take control of your mood. Supplements like CBD oil are a safe addition to a healthier lifestyle change.
Fix your posture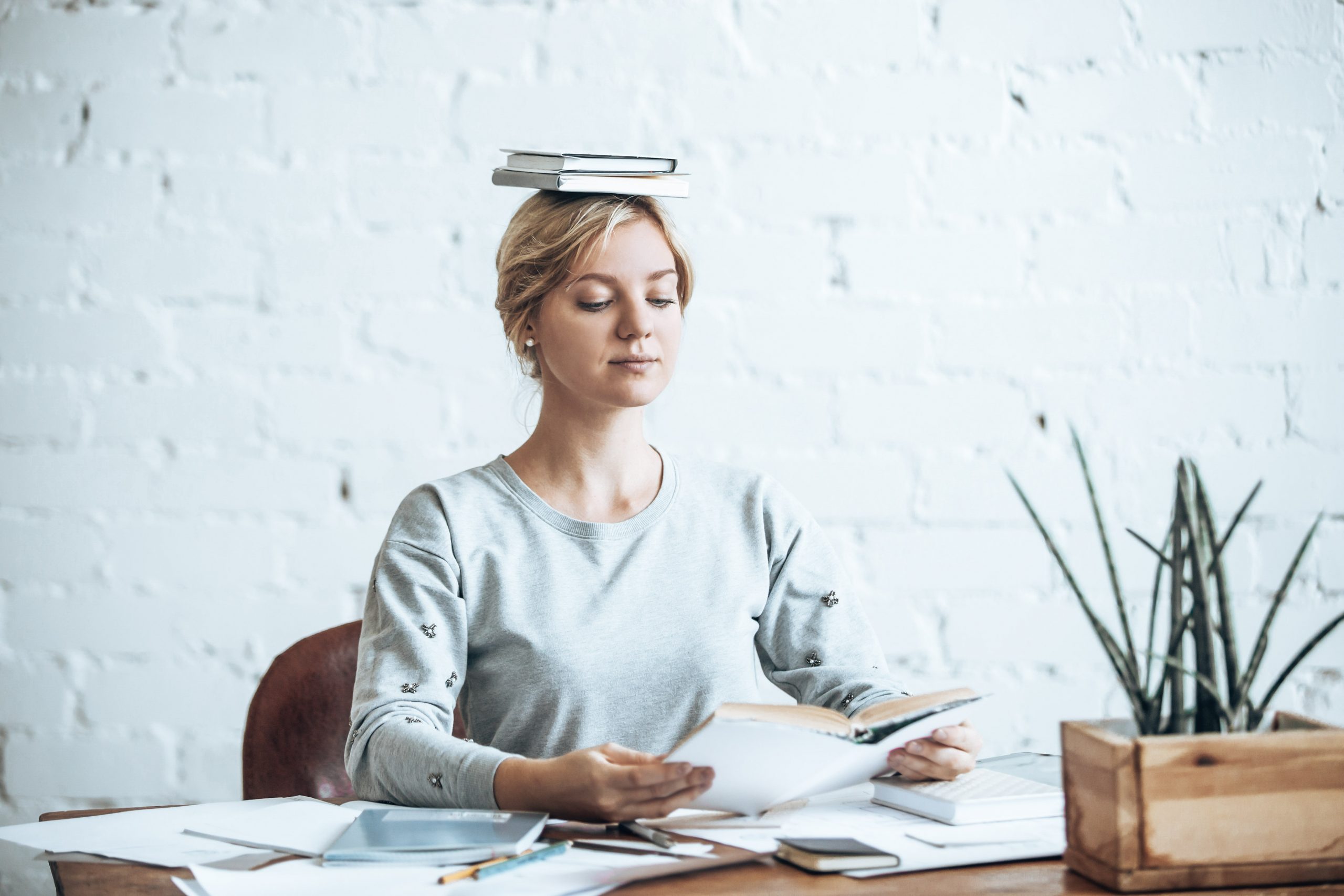 If you slouch in your chair or stand with one hip sticking out to the side, your posture could be to blame for your lower back pain.
Most chairs don't come with adequate lower back support which can lead to an unnatural curve in the spine.
Counter this by adding lumbar support to the chairs you use most often. You can also try a back brace to encourage you to bring your shoulders back and maintain a natural curve in your spine.
Try low impact sports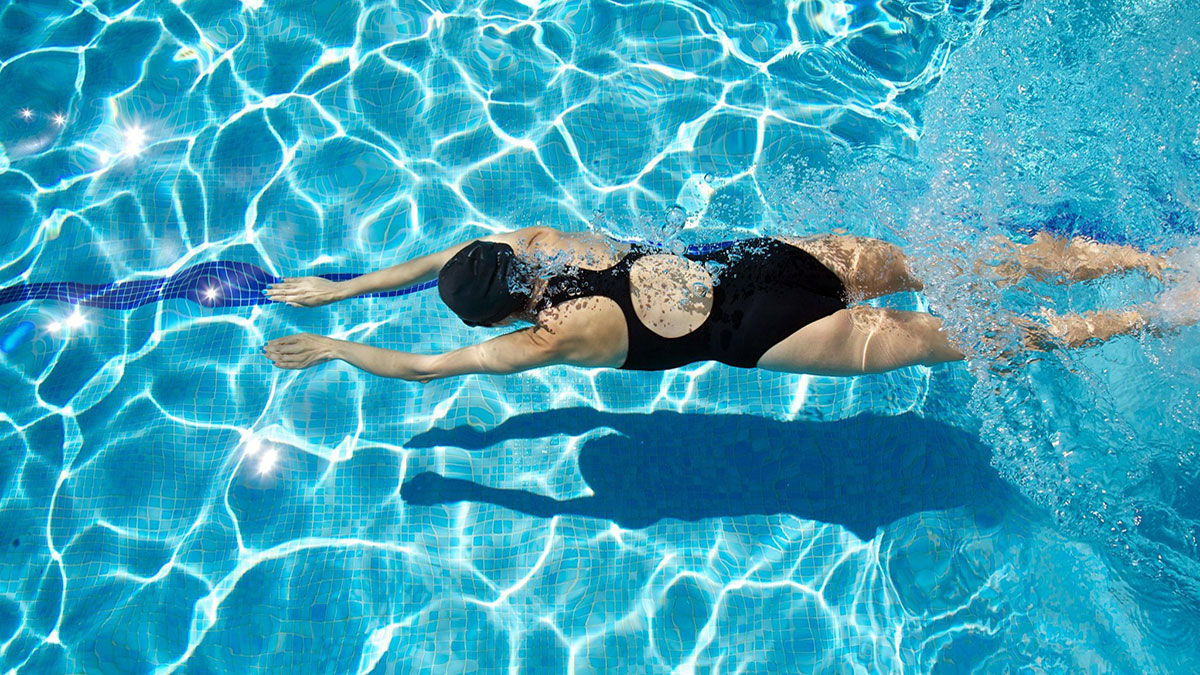 Sports can offer huge benefits to those who struggle with lower back pain, but only if you choose the sport wisely. Opt for a low impact sport like swimming to give your whole body a workout without putting strain on your lower back. You could also try yoga or Pilates to strengthen your core and reduce strain on your back.
Avoid sports like running and cycling as these can aggravate your back problems.
Foam rolling
If your back pain stems from overexertion during sports, you should try foam rolling to reduce pain. Foam rolling is a form of myofascial release which helps muscles to recover faster and prevents stiffness. If you have muscular lower back pain linked to sore muscles, picking up a cheap foam roller can help. You will want to roll either side of your spine rather than directing pressure on to the spine.
Use your feet and arms as support rather than putting your whole weight on your back. 
Hot and cold therapy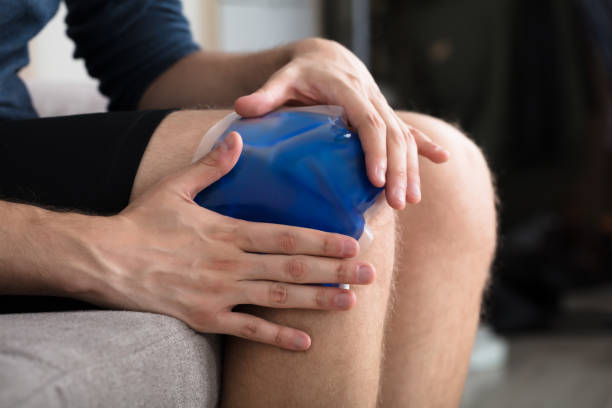 For relief from lower back pain, hot and cold therapy can be very effective. This involves switching between heat sources and cooling packs to alleviate pain and soothe sore muscles and joints.
Hot and cold therapy is most effective for muscular problems rather than issues with your bones and joints.
You can switch between a hot water bottle and an ice pack to help some relief to sore areas. This can be very effective if you are struggling with back pain at work as you can administer these treatments discreetly.
Adjust your bed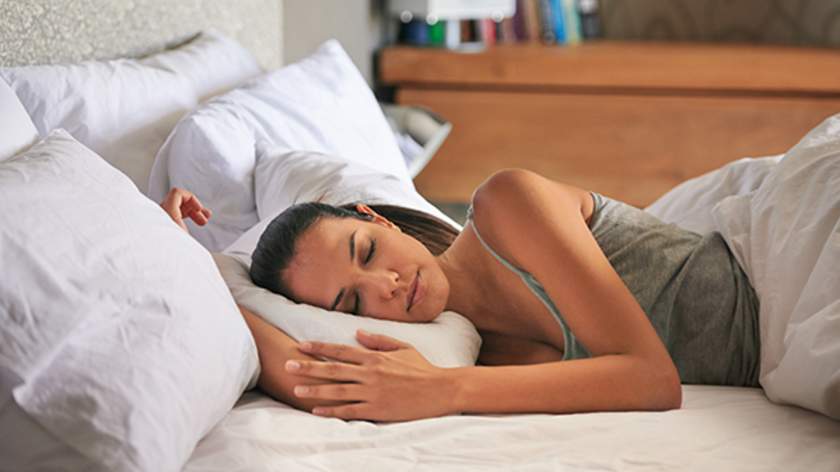 Sometimes, your bed can be the source of your problems. If you regularly wake up feeling poorly rested, then it might be time to upgrade your mattress.
Try adding a memory foam mattress topper to provide better spinal support.
You can also adjust your pillow so that you are sleeping with a straight spine. If you sleep on your side, try sleeping with a pillow between your knees to align your spine. This can be a simple way to alleviate and fix lower back problems.
See a specialist
If you can't find any cause for your lower back pain, you should see a specialist such as an osteopath. You might be suffering from a slipped disc or a trapped nerve which can be incredibly painful. If you do have a problem with your lower back, you may be given painkillers and physical therapy to help tackle your back pain.
We have an experienced Osteopath as our health advisor at CBD One - you are always welcome to discuss your back issues with him.
If you are suffering from back pain, perhaps the most important advice is to stay positive. It can make you want to stay in bed all day, but this can actually aggravate lower back pain, so you should try to stay as active as possible. Stick to a routine and try the different methods listed above until you find one that works for you. Back pain might be something that affects you multiple times throughout your life, so it's important not to let this get in your way of living a full and active life.