Being a runner means that you are constantly putting your muscles under a great deal of stress. The bodies normal response when it is stressed is to inflame the area, sending more blood to the region to help it heal faster. But with inflammation comes pain and swelling which can impact your ability to keep exercising. If you've ever suffered from sore or stiff muscles the day after a long run, then you're familiar with inflammation.
If you're training for any kind of distance running, regular training is essential. If you stop training, then your fitness levels will return to normal and you will have to start your training all over again. This is why it's important for runners to find ways to keep inflammation at bay.
While you can do things like taking cold baths and even using myofascial release to prevent inflammation, you can also prevent inflammation through the food you eat. If you're a runner, you need these anti-inflammatory foods in your diet.
1 - Turmeric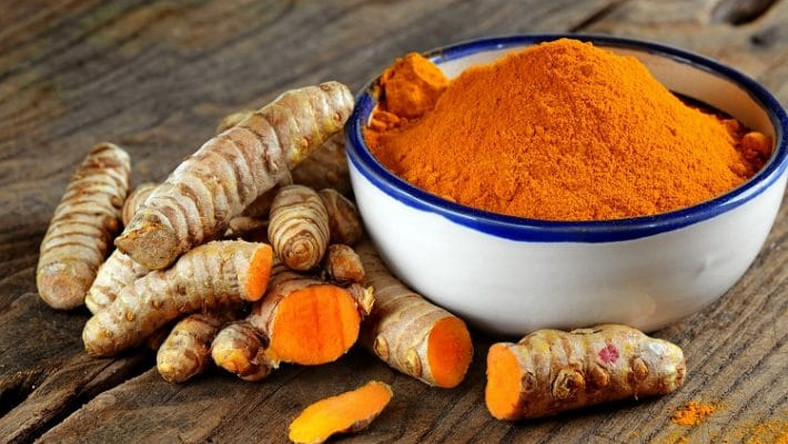 You will always see turmeric at the top of anti-inflammatory food lists because it is a powerhouse food. This golden powder is loaded with curcumin, glutathione, Alpha Lipoic Acid and Coenzyme Q10. All of these help to combat inflammation in the body.
You can take turmeric as a supplement, or you could try adding it to your favourite dishes.
It works very well in Indian dishes such as chicken curry or lentil dahl. You can also try it as an alternative to your morning cup of coffee. Golden milk is a kind of spiced latte made with turmeric. It's incredibly warming and comforting while also offering great anti-inflammatory properties.
2 - Ginger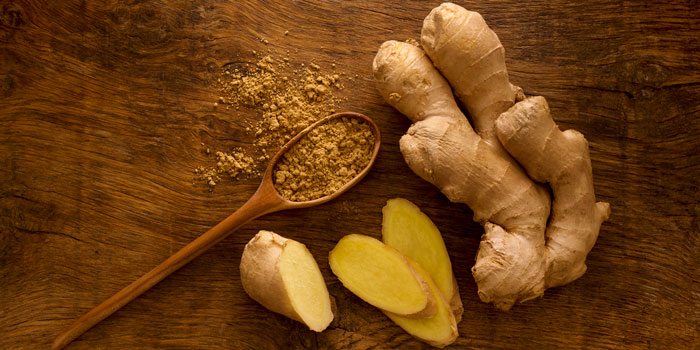 Research has shown that this spicy root can help to fight inflammation in endurance athletes. Ginger contains gingerol which is an anti-inflammatory and antioxidant. There are many ways you can add ginger to your diet. You can boil it and then blend it into your favourite smoothies and juices for a fiery kick. You can also add it to your favourite stir fry recipe. And finally, you can drink it as a tea.
Simply steep chopped ginger in hot water and then sweeten with honey for the perfect anti-inflammatory hot drink.
3 - Garlic
Garlic is a staple in most kitchens around the world. This highly fragrant bulb is full of anti-inflammatory compounds diallyl sulfide and thiacremonone. It also helps to boost circulation thanks to the high levels of phosphorus, selenium, zinc, polyphenols, arginine and vitamins B6 and C. Add garlic to any recipe that calls for onions for the perfect pairing.
You can also roast whole bulbs of garlic to create a creamy garlic paste that is great stirred into pasta for pre-running fuel.
4 - Tart cherries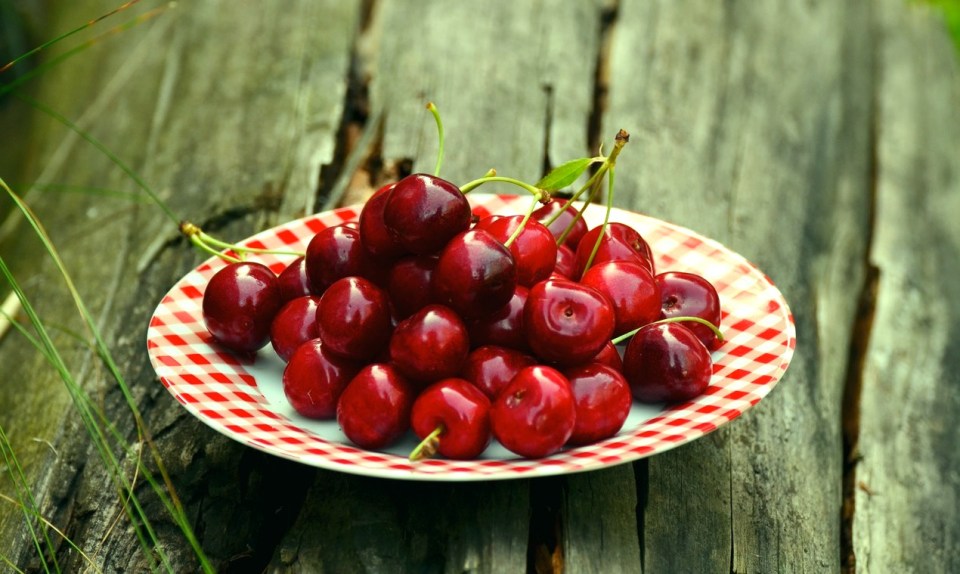 Tart cherries are loaded with anthocyanins which actively block inflammation and help to prevent muscle damage.
Add a splash of tart cherry juice to your post workout recovery drink in order to reap the full benefits. You could also try adding tart cherries to a protein rich food like greek yoghurt for an easy breakfast that is perfect for training athletes.
5 - Omega 3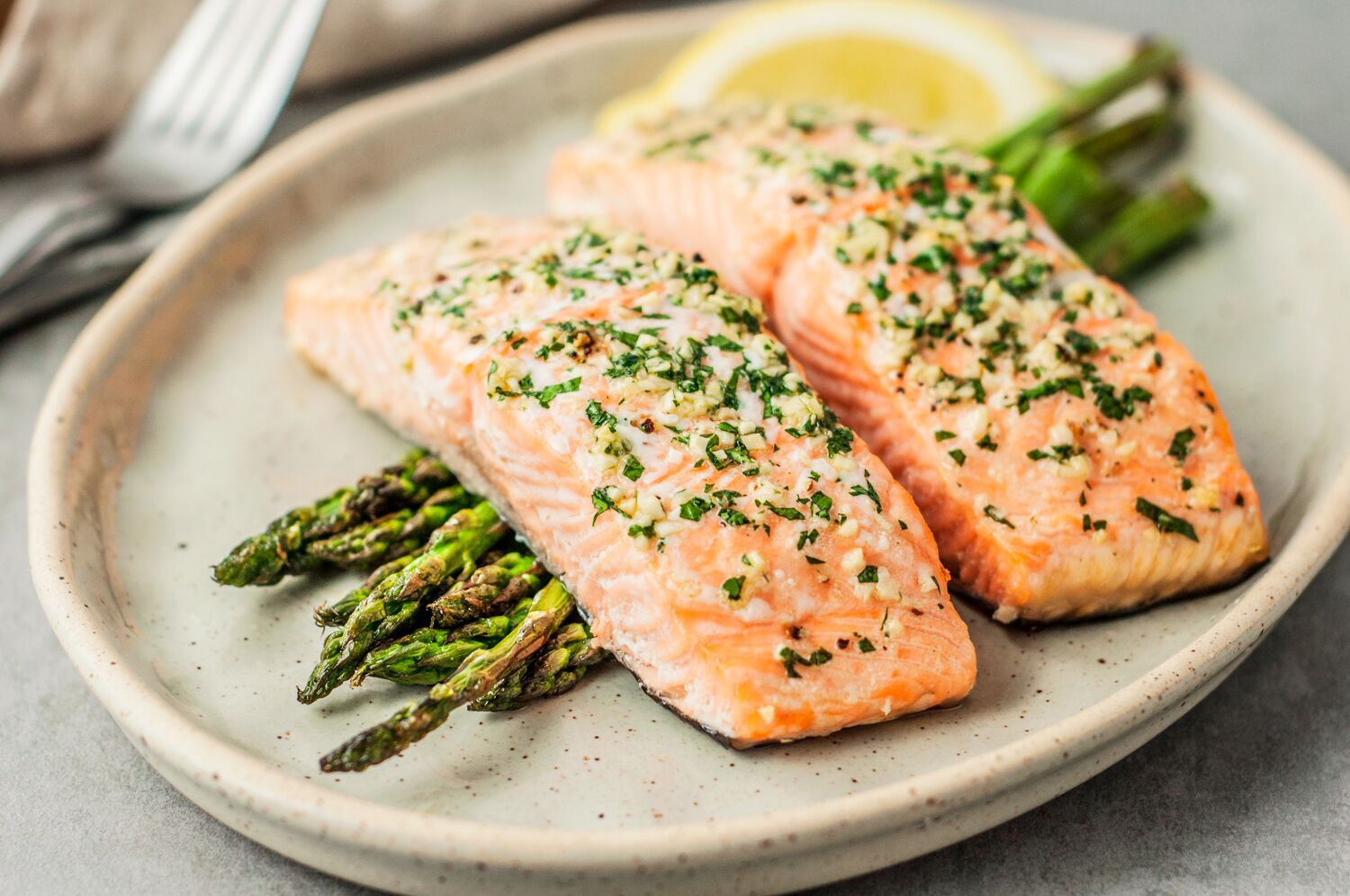 Omega 3 is most commonly found in oily fish such as mackerel and salmon. For a vegetarian and vegan alternative you can also reach for plant based sources such as pumpkin seeds, walnuts and hemp seeds.
Omega 3 helps your body to produce resolvins which actively prevent your body from producing inflammatory chemicals.
Either enjoy oily fish a few nights a week for dinner, or enjoy a scattering of nuts and seeds on your morning porridge for an Omega 3 fix.
6 - Supplements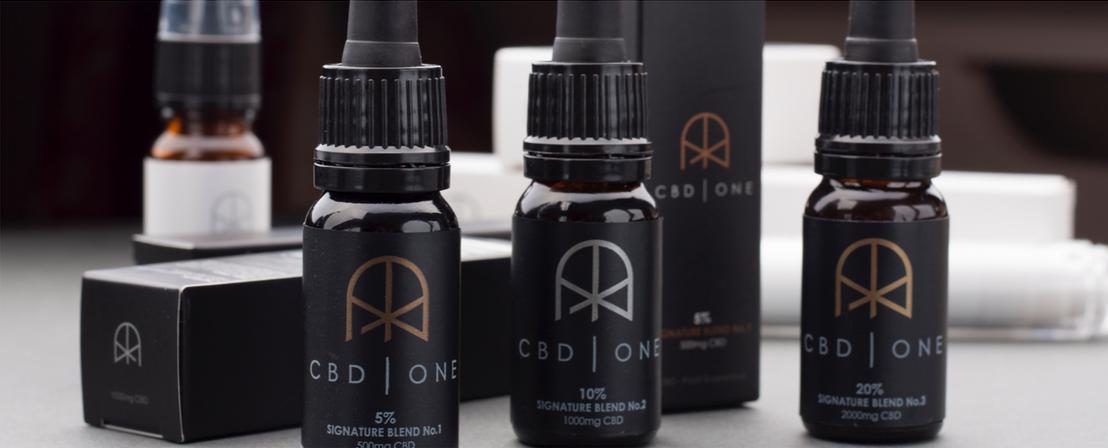 There are plenty of supplements available that can help to keep inflammation at bay. All of the food items listed above can be found in supplement form. So if you are worried about being able to get the right amount of these foods in your diet, you can also supplement them very easily.
Supplements like CBD oil form CBD One, are fantastic as part of a healthy diet. CBD is the non-psychoactive element of cannabis and is widely used to help support a healthy lifestyle.
Sometimes, inflammation is a natural defense mechanism to help your body deal with injury. It's important that you learn to listen to your body so that you aren't suppressing or ignoring important signs from your body.