Around 1 in 100,000 people rupture their Achilles tendon every year. And many more will cause irritation to the tendon which requires rest and time to repair. The Achilles attaches the calf muscle to the heel bone, so any problems with this bundle of tendons can cause serious problems and limit a person's mobility.
The most common problem with the Achilles tendon is tendonitis. This is an inflammation of the tendon bundles which can make it difficult to move your leg or bear weight on it without pain. This type of injury can derail a workout plan for months and even years in serious cases. This is why it is often considered to be our ultimate weakness. 
In this article, we will look at common causes of Achilles heel problems and then also consider what you can do to prevent them. If you are suffering from an Achilles problem, we will also look at the steps you can take to reduce your pain and heal faster. And finally, we'll look at preventative care that could help you avoid Achilles problems in the future.
What is Achilles tendonitis?
Your Achilles tendon is a bundle of tendons which attach the bottom of your calf muscle to your heel bone. There are two main types of tendonitis, insertional and noninsertional. Insertional Achilles tendonitis affects the part of your tendon where it attaches to your heel bone. This is more likely to affect adults and can happen for a number of reasons. Noninsertional Achilles tendonitis is more likely to affect the middle of the tendon and is more prevalent in young people who are very active.
What does Achilles tendonitis feel like?
The first sign that something is wrong is usually a pain in the area around the back of the ankle and swelling. You might have limited mobility in your ankle and it might be painful to put weight on the affected foot.
Activities like running or jumping will be very difficult or impossible.
In addition to this, you might feel that the skin around the injury is warm to the touch. And finally, your calf muscle might feel very tight, limiting your movement.
What should I do if I suspect I have Achllies tendonitis?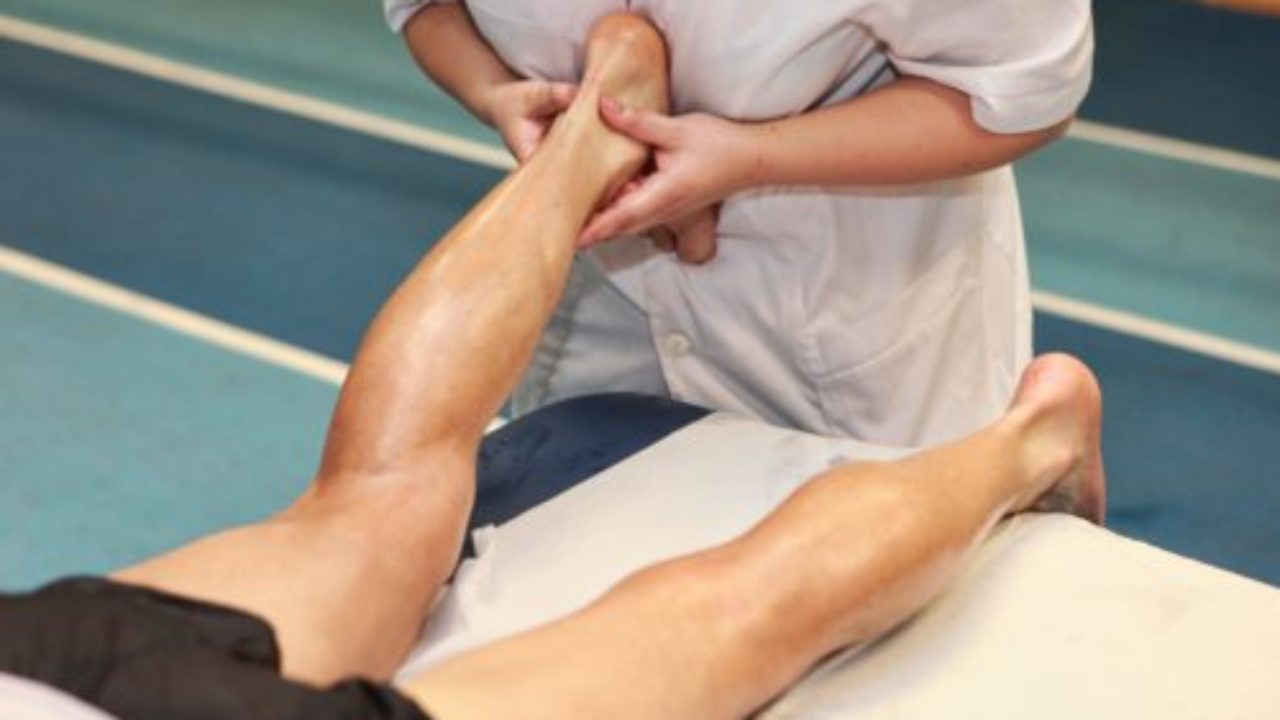 If you have swelling, pain or inflammation near your tendon area, you should follow the MICE protocol.
This means Movement (any pain free movement however small helps it heal quicker and stronger, repeat as often as you can) Ice, Compression and Elevation. You should stop using the affected leg for major sporting activities as much as possible. Left untreated, Achilles tendonitis can lead to a torn tendon which could require surgery and months of rehabilitation.
How can I treat Achilles tendonitis?
The treatment will depend on the nature of the injury. If the injury is the result of excessive activity and overuse, you will need to rest the area and use compression, elevation and ice until the swelling has gone down. If the injury is the result of exercising without warming up, you may want to rest your leg and then slowly reintroduce exercise. You will also need to try some stretches that will lengthen the calf muscle over time. Yoga can be a very effective form of rehabilitation and you could even see an Osteopath who will look for the cause, such as tight calf muscles or hamstrings and remove that problem.
How can I prevent Achilles tendonitis?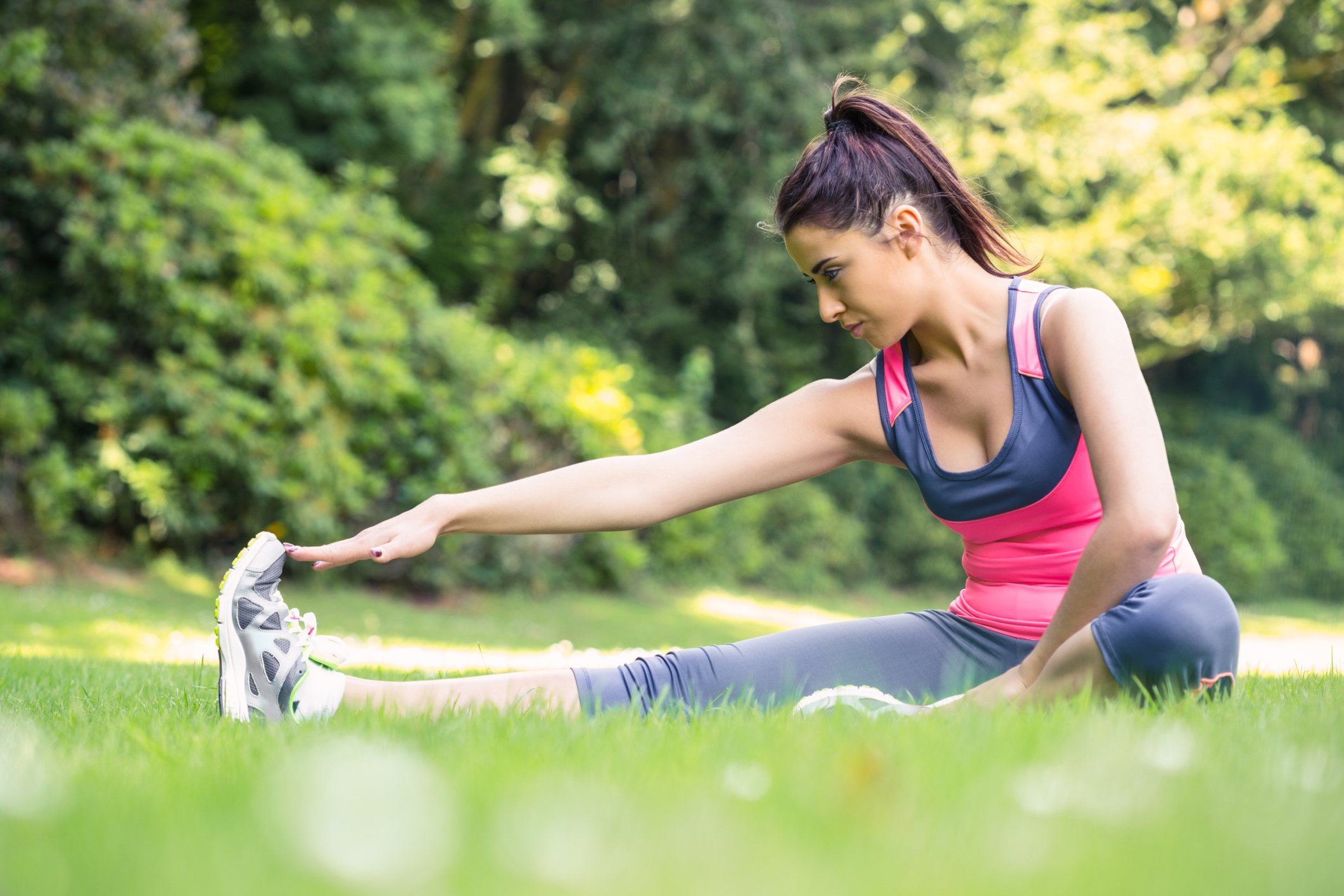 If you have a history of Achilles tendonitis, there are steps you can take to help prevent it in the future.
Never wear old shoes for walking, running or other forms of exercise. Shoes lose support in the heel over time which can put extra strain on your heel and the Achilles tendon. You should also check that your shoes are too small or too big as this can cause problems with your gait, muscles and tendons.

Always stretch before a workout. If you have a history of Achilles tendonitis, you should make sure you stretch before and after a workout. Even if you are only going for a walk, you should stretch out your calf muscles and get them warm before you exercise.

Try a low impact sport. If you are a runner and you struggle with your Achilles tendon, you could consider making your running low impact by running on soft earth or sand. Or you could switch to a low impact exercise like swimming.

In extreme cases, your doctor might recommend something known as Plasma Rich Platelet treatments which help to heal the tendon faster.

Listen to your body. Learning when to stop exercising and give your body time to heal is essential. Support your healthy diet and lifestyle with a dietary supplement like CBD oil

.
Achilles tendonitis can be painful, but it doesn't have to control your life.
By taking the right steps to prevent it and by intervening at the first sign that something is wrong, you can greatly reduce the impact it has on your life. Your unique physiology will determine if you are more prone to Achilles tendonitis, so it makes sense to pay attention to your body when you are exercising. If you feel pain, stop and seek the advice of a professional or you could risk doing more damage in the long term.
At CBD One we offer a range of CBD products that are suitable for everyone. Allowing you to enjoy CBD as part of a healthy, balanced lifestyle.