The human brain isn't wired to look on the bright side of life. Although we don't often face danger in our everyday lives, our primitive brains are hardwired to see the potential danger in everything. It's how we ensured the survival of our species before we took ourselves out of the food chain. If a primitive man heard a noise behind a bush, his instinct was to run away. If he exhibited any curiosity, he would likely be eaten by something bigger than himself and remove his genes from the gene pool.
In modern times, this thought process can lead us to default to a negative mindset, even if there is plenty to be positive about. We're always looking for the danger. If you find yourself falling into negative thought patterns, the good news is that you don't have to stay there. With a few active steps, you can soon turn those negative thoughts into positive thoughts which will help you to tackle anything life throws at you.
Practice gratitude
Taking the time to be more aware of what you are grateful for on a daily basis is an excellent way to turn negative thinking on its head. Even if you feel like life is against you, there is always something you can be grateful for. Dig deep and connect with your feelings to discover what areas of your life really make you happy. You'll probably discover that you are grateful for your friends and family more often than you are grateful for material possessions.
Be aware of your feelings
Learning to maintain a more positive attitude doesn't mean that you can't have a bad day. You don't have to smile in the face of severe adversity. Instead, it's about learning to make the most of your situation and understand that it could always be worse. Practice mindfulness to allow you to identify your feelings, both good and bad. You'll soon learn that negative feelings don't have to control you. You'll also learn coping mechanisms that will allow you to identify negative thought patterns and stop them in their tracks.
Start your day strong
Getting into a good morning routine is a great way to boost your mood for the day. It all starts with making sure you get enough sleep. Don't reach for your phone first thing in the morning and start scrolling through social media as this is sure to put you in a bad mood. Instead, try to get some exercise before breakfast. Even just walking the dog can help you to decide your mindset for the day.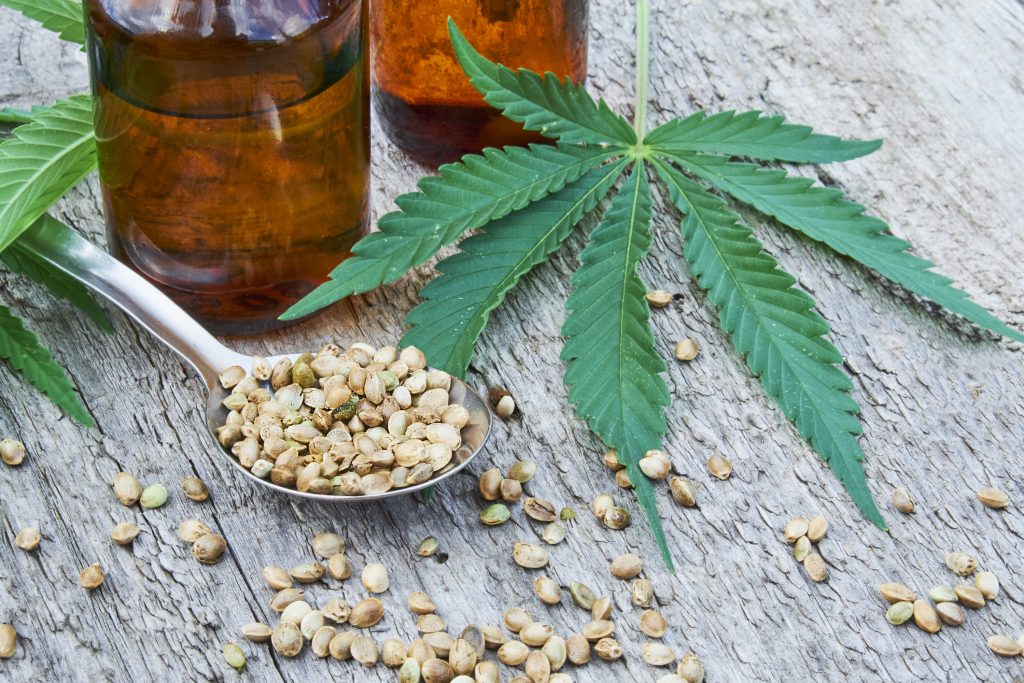 Make healthier choices
If you fill your body with rubbish, you will feel rubbish. Studies have shown that poor diet leads to poor mental health, so it's important to make healthier choices when you are making meals or eating out. You should make sure you are eating plenty of fresh fruit and vegetables and drinking lots of water every day. If you want a food supplement that can help to support your goals or a healthier mindset, CBD oil is a great option, from CBD One. Cannabinoids have been shown to support the endocannabinoid system plays an important role in our health.
Surround yourself with great people
If you're always around toxic and negative people, you'll soon see that their negativity rubs off on you. Make the effort to surround yourself with diverse people who embrace positivity. Volunteering is a great way to do this as you will be around people who love to give something back to their community. You could also try playing a new team sport as this will allow you to get more exercise and meet new people. 
Take time to recharge
If you don't give yourself a chance to recharge every now and then, your mental health will suffer. While always being busy can make you feel very important and fuel your passion for your work, it offers diminishing returns. At some point, you're going to stop loving your job and start to resent it for all the time it takes up. Carve out some time in the week for friends and family, and then carve out a little time that is just for you. Making time for your hobbies is a great way to ensure you maintain a positive attitude. 
Learn to say "no"
People assume that positive people say yes to every opportunity. There is also a benefit in learning the power of "no". Saying no to that extra work project, or saying no to that party you don't really want to go to will help you to reclaim your life. It's far easier to be positive when you feel in control of your life. Obviously, there are some things that you won't be able to say no to, but if you take control of everything else your mental health will thank you.
Need more health advice? Then please visit our free health advice area, and ask Nick, our health advisor a question.